Blanco is German based in Oberderdingen (Baden-Wüttemberg) in Kraichgau, which is known as the "Baden Tuscany". The main production sites of Germany's other leading sink and mixer manufacturers are not far away. BLANCO maintains close contacts with its markets through its international subsidiaries and partners of many years standing.
Without water to drink, we would not survive. So it's better to be safe than sorry. Only high quality components and certified products will give you the maximum safety that you need for the sake of your health.
Look for the perfect interplay between mixer tap and sink, because that will give you maximum functionality and aesthetics in the kitchen.
Quality
Untested mixer taps can significantly exceed the maximum permissible value for substances which endanger health. BLANCO mixer taps are extensively tested and certified. They thus provide maximum safety in terms of health and hygiene. Clean water is our contribution to your health. BLANCO proves its high sense of responsibility towards people and the environment in many ways, not only by exclusively using certified quality materials in all water-conducting parts of BLANCO mixer taps, but also by continuously monitoring them by means of voluntary tests.
Testing & Certification
BLANCO taps: seal of approval for safety and hygiene. BLANCO has the technology and hygiene of its mixer taps voluntarily tested according to the stipulations of the German drinking water regulation and certified by the DVGW Cert GmbH (Certification body of the German Scientific and Technical Association for Gas and Water e.V.). With this certification BLANCO mixer taps provide one of the highest qualities currently available on the German market.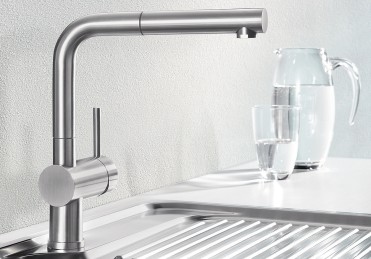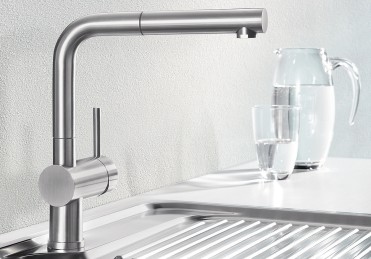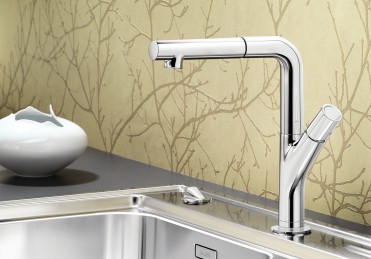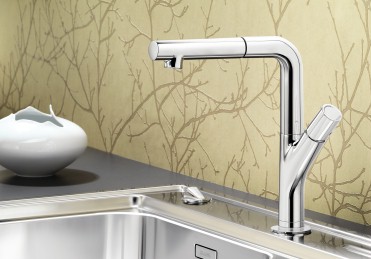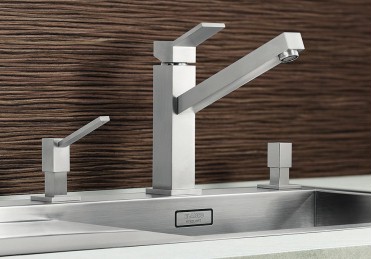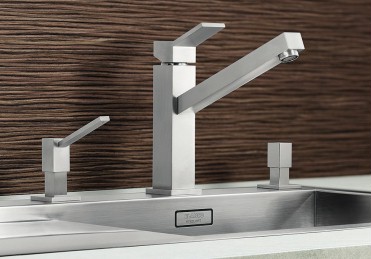 Blanco Mida – R2,640
Blanco Nea – R3,085
Blanco Linus – R5,362
Blanco Linus-S – R6,397
All prices exclude VAT
Stonehenge does not stock taps on our premises.